Supercharge Your Body & Brain
The most powerful, evidence-based supplements for energy and brain optimization.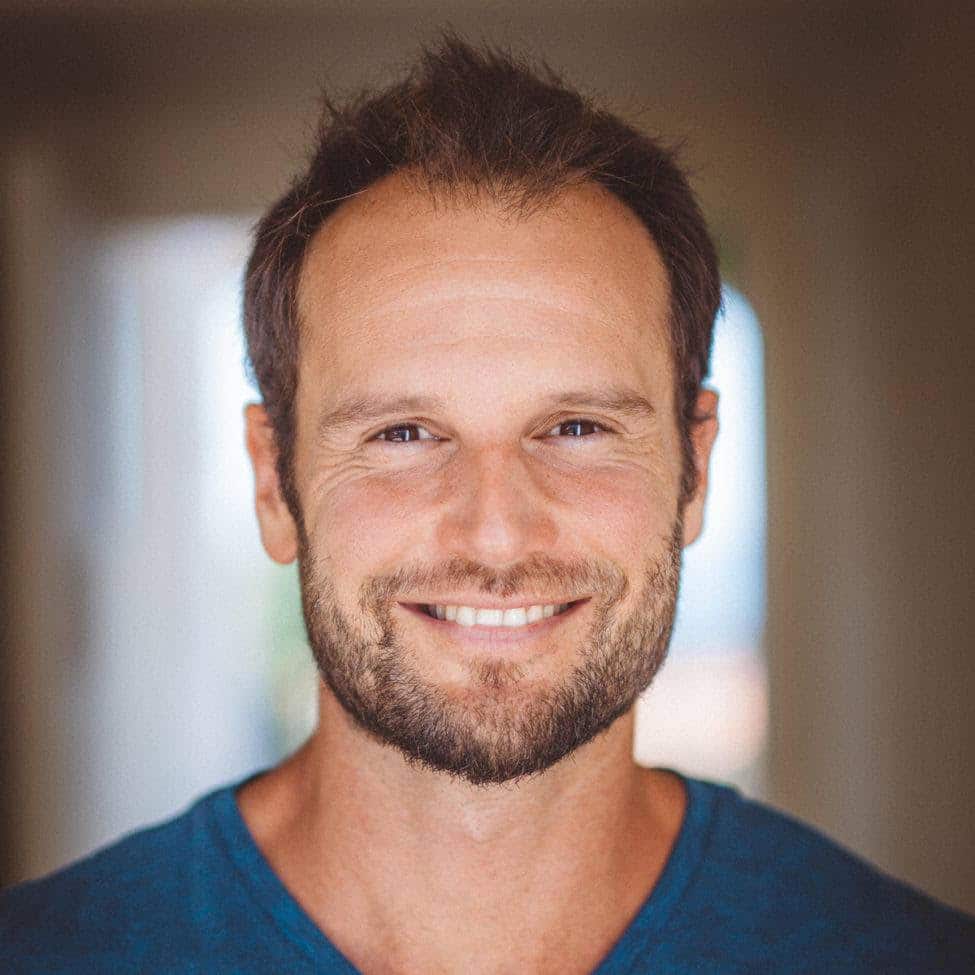 Ari Whitten
Founder of The Energy Blueprint and Creator of Energenesis & UltraBrain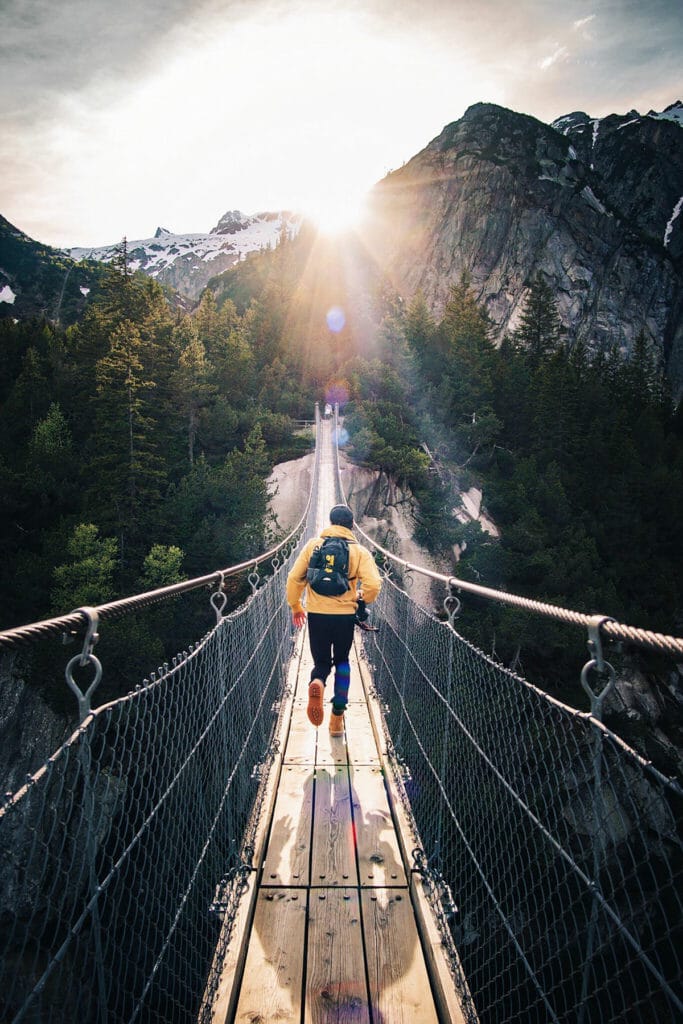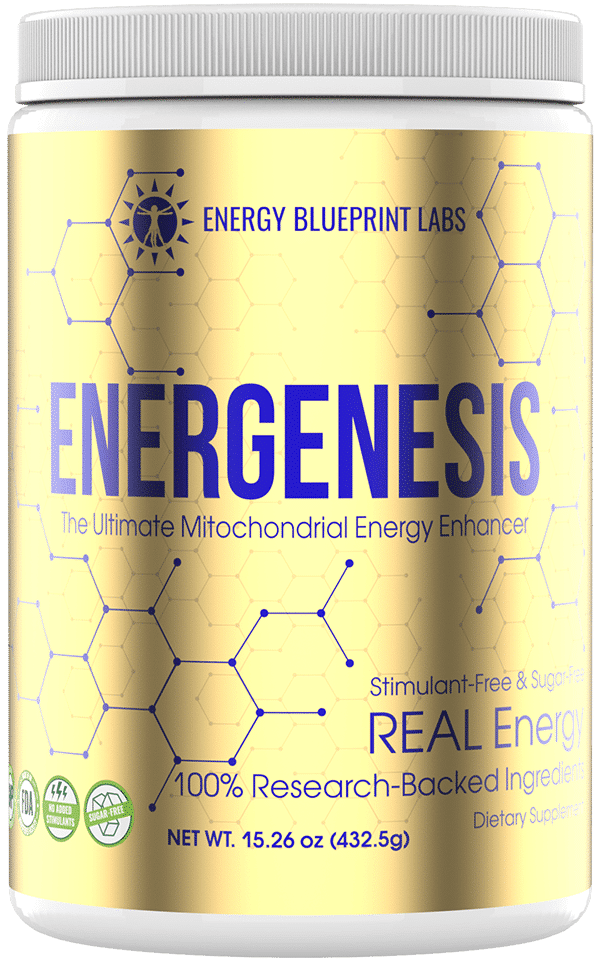 The most powerful mitochondria and energy support supplement ever created.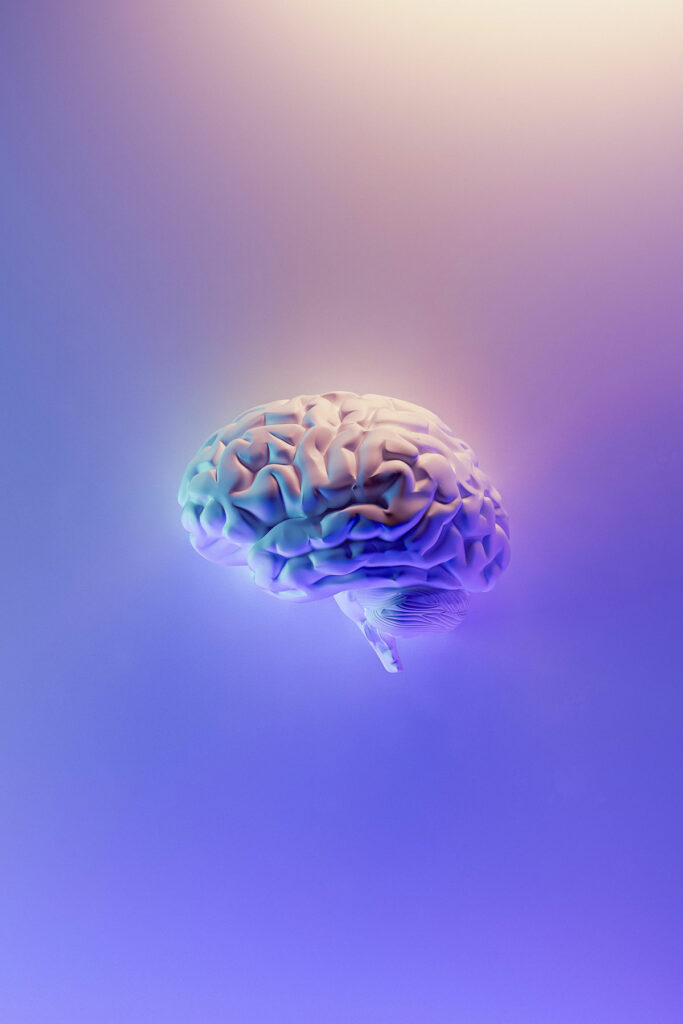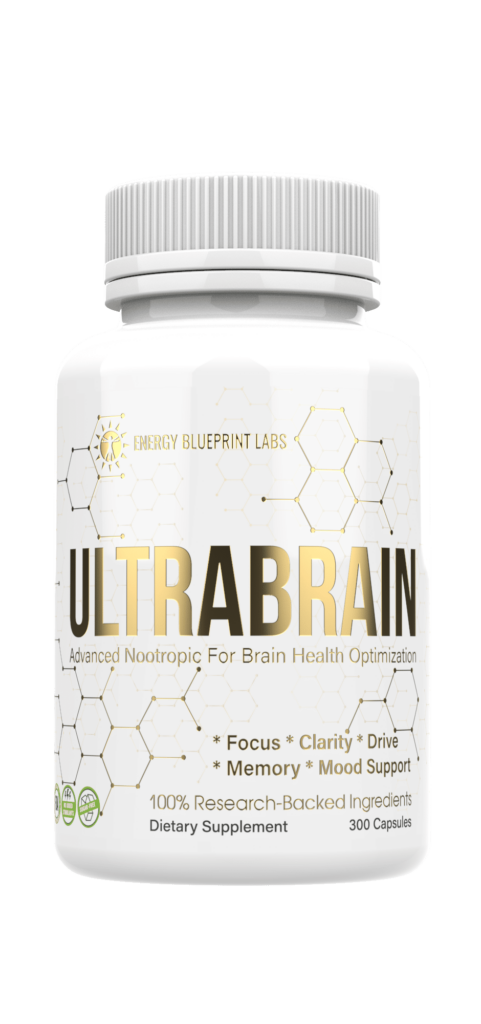 The next generation brain supplement that's packed with the nutrition your brain needs to heal and function at its full power.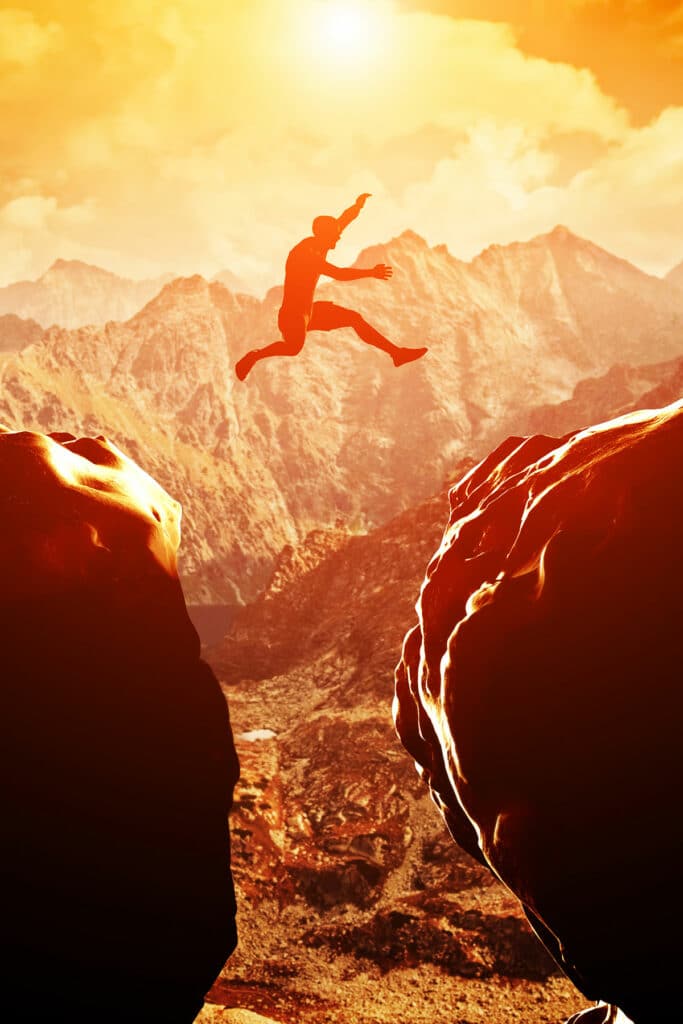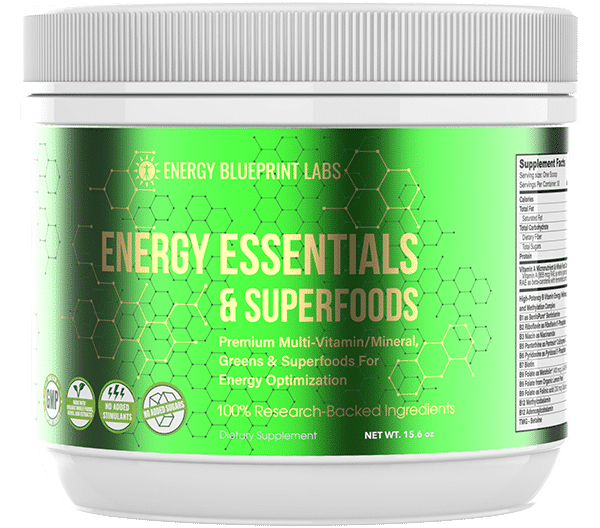 Energy Essentials & superfoods
The most advanced and comprehensive multivitamin / multimineral / superfoods blend on the market.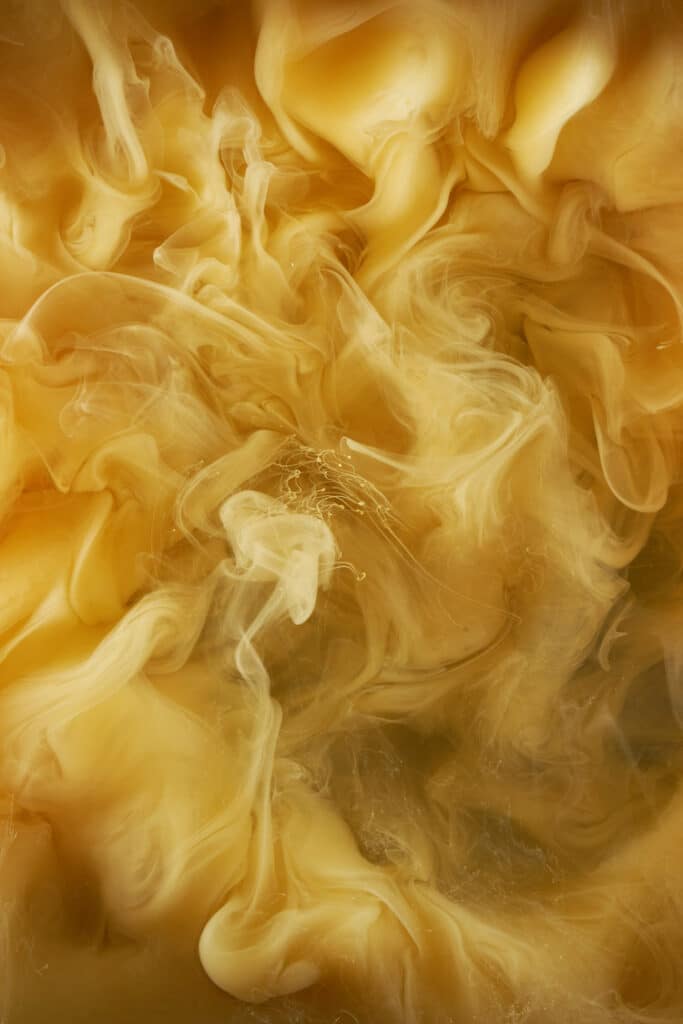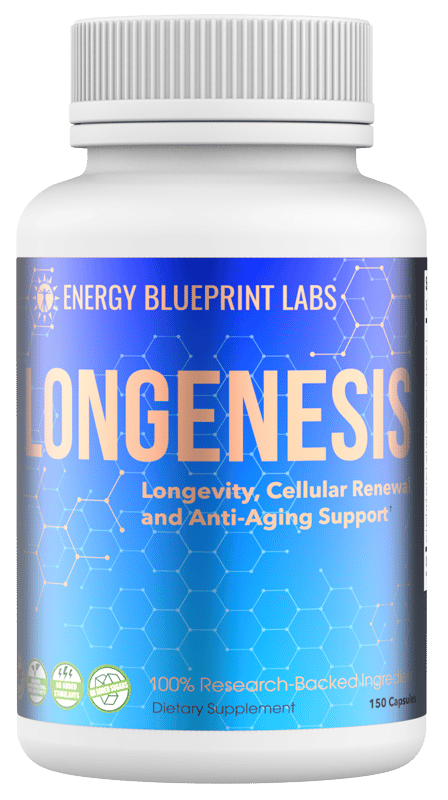 The next-generation LONGEVITY formula designed to slow down aging at a cellular level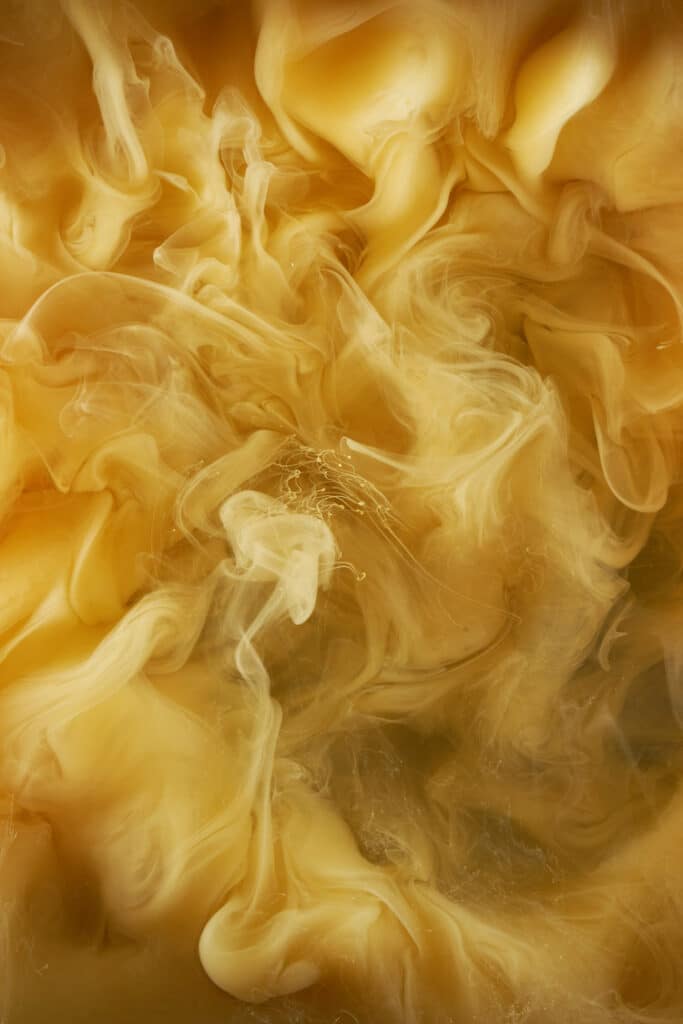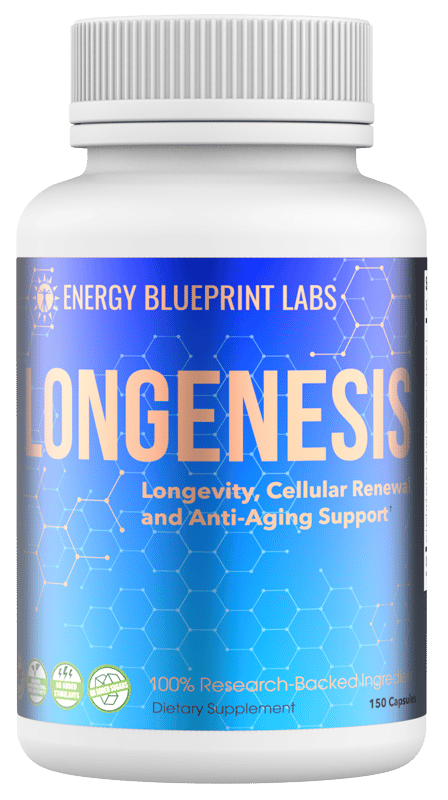 The next-generation LONGEVITY formula designed to slow down aging at a cellular level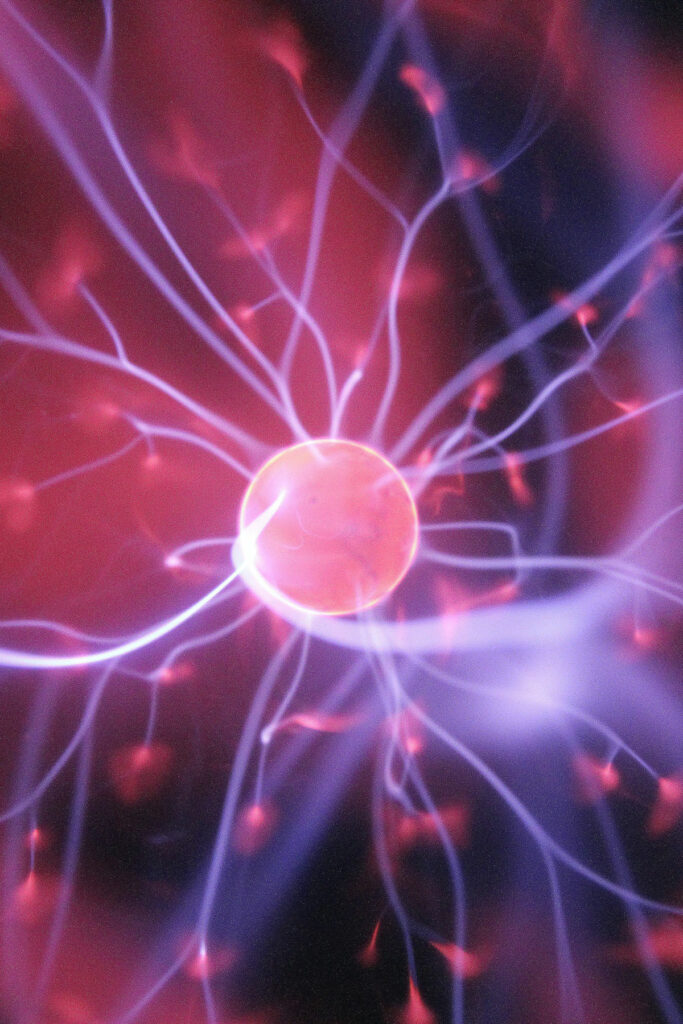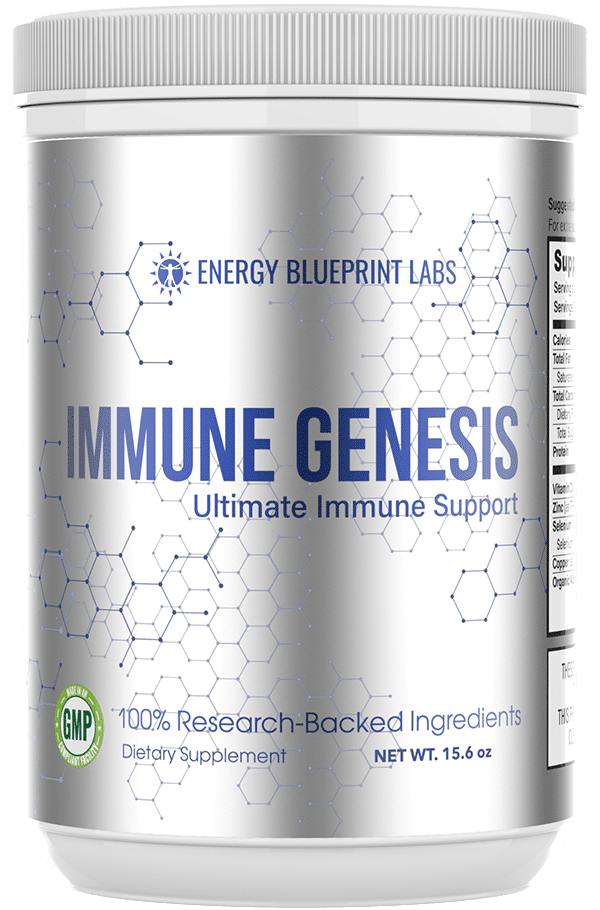 The Ultimate Immune Formula To Build a Stronger, More Resilient, More Responsive Immune System.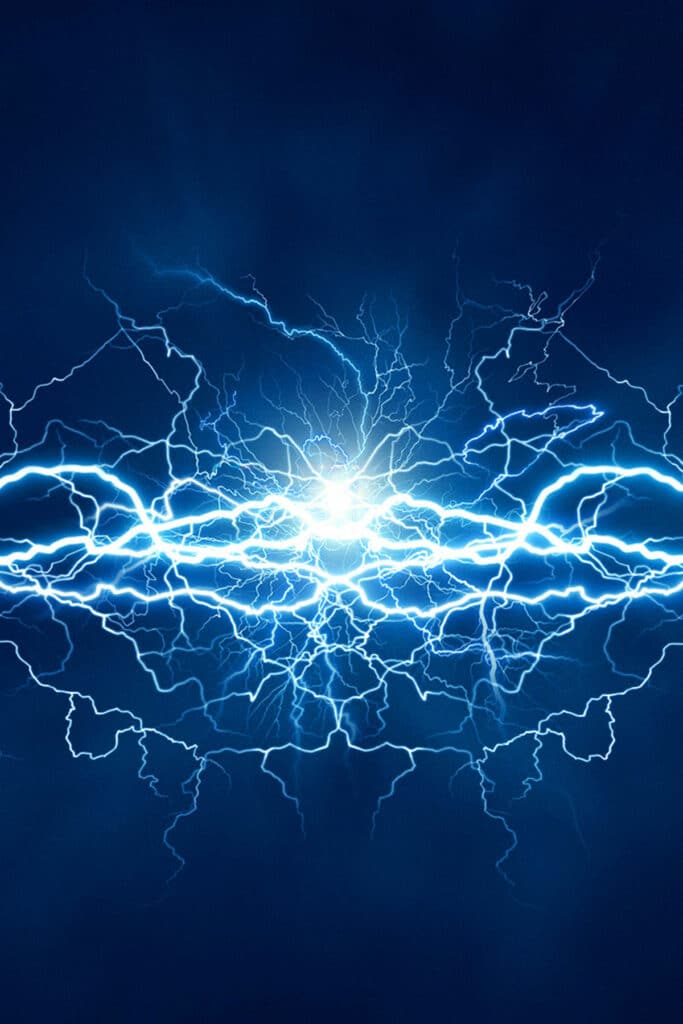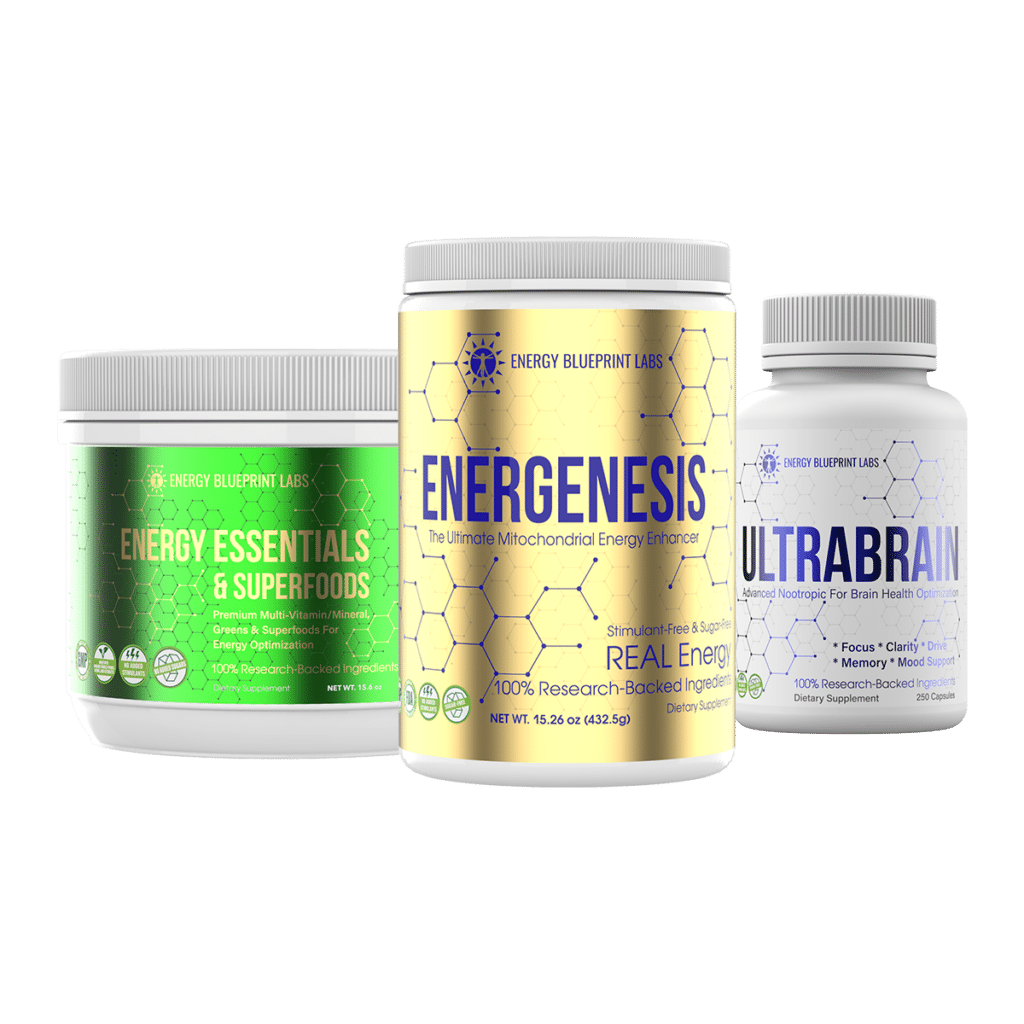 The ultimate energy bundle
Three of Our Top Supplements in Carefully Calculated Doses to Radically Transform Your Health.
See what people are saying!
"Took 1 scoop of Energenesis in the morning and got a surge of energy about 20 minutes later. No need for my usual afternoon rest, working right through it. I also felt quite focused."
"I really love that it gives me the right kind of steady and balanced energy. Unlike stimulants which I can not tolerate, Energenesis gives me a perfect smooth kind of energy that lasts throughout the day."
"I really love Ultrabrain!!! I've only been taking it for a little more than a week. Yet, I began noticing lessened depression, less anxiety, and remembering more."
"I want to share my experience with Ultrabrain. Within the first few days of taking just half the recommended dose I felt an overall brighter mood, mental sharpness and increased motivation for tackling tasks that otherwise I feel I would have easily procrastinated. I am mostly impressed with the immediate results on my mood."
The Most Powerful Energy Supplements Available
Premium Supplements... That Work!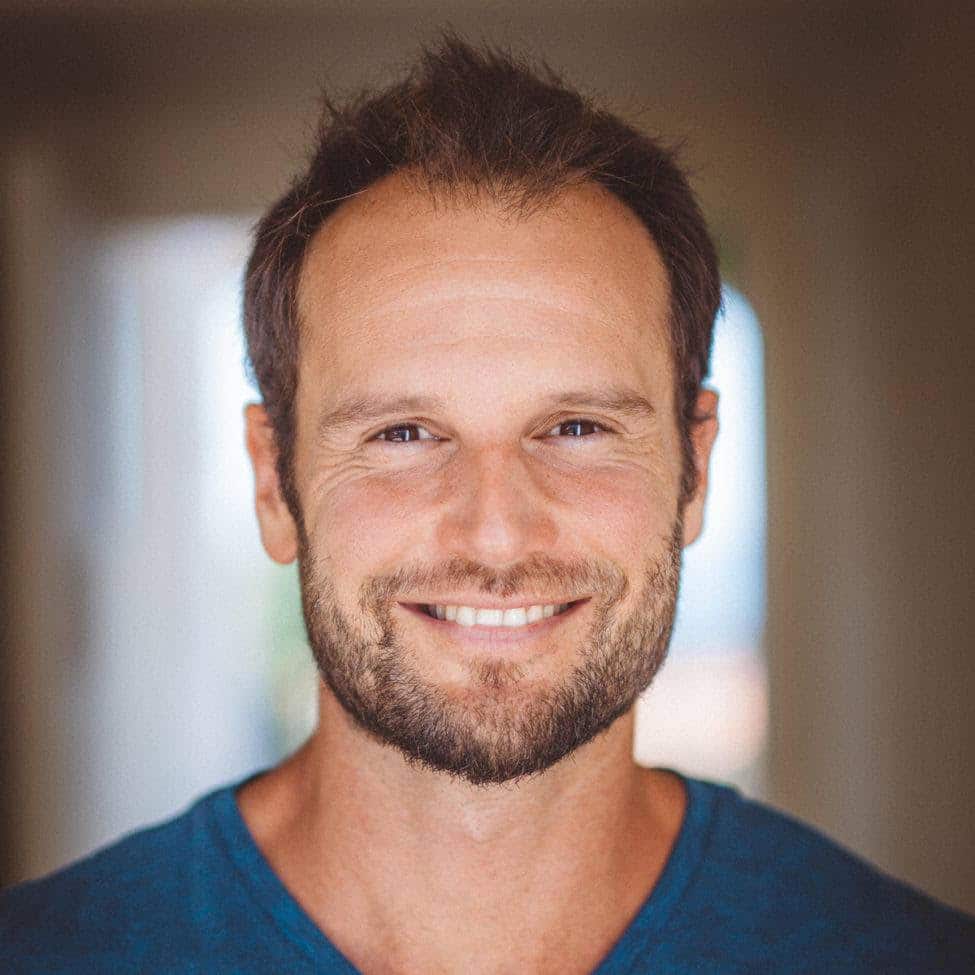 Ari Whitten
Founder of The Energy Blueprint
Creator of Energenesis & UltraBrain
At The Energy Blueprint, we do things differently when it comes to supplements. Most manufacturers cut costs by putting in only 1/5th or 1/10th the effective dosages for their ingredients. This leaves people with an impressive looking supplement (on the surface), but one that leaves people wondering why they just spent money on something that they didn't even notice an effect from. We do things differently! We create ultra-premium supplements that are true "20 in 1" supplements — they provide REAL doses of the ingredients, like what you'd get if you purchased each one individually. (But without 20 different bottles and 50 capsules to fiddle with.) Why do we do things this way? Simple: We are committed to YOUR results! Our goal is to make supplements that not only allow people to just notice an effect, but supplements that are so powerful that they can change lives. This is why we are committed to using the most powerful ingredients available, and why we are one of very few companies that use REAL DOSES.